Firstly, I've been kinda quiet lately because RL stuff is bringing on another bout of depression, and I'm waiting it out so that I won't feel like shite.
Second! Yesterday, some peoples at Pintochat were talking about how good the guys would look in eyeliner. So, I researched, tinkered a bit, and finished one of them!
Here's Chris:
The original photo: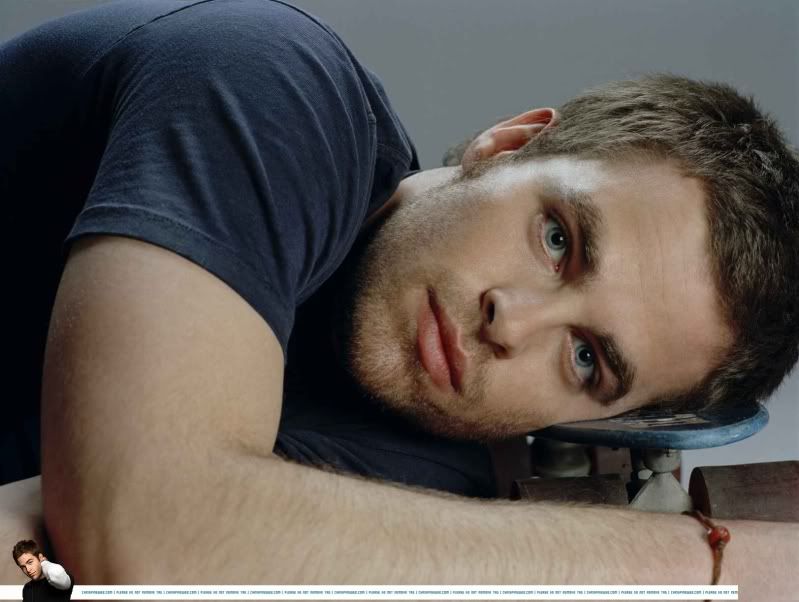 Good enough already, right? But then we add eyeliner, and...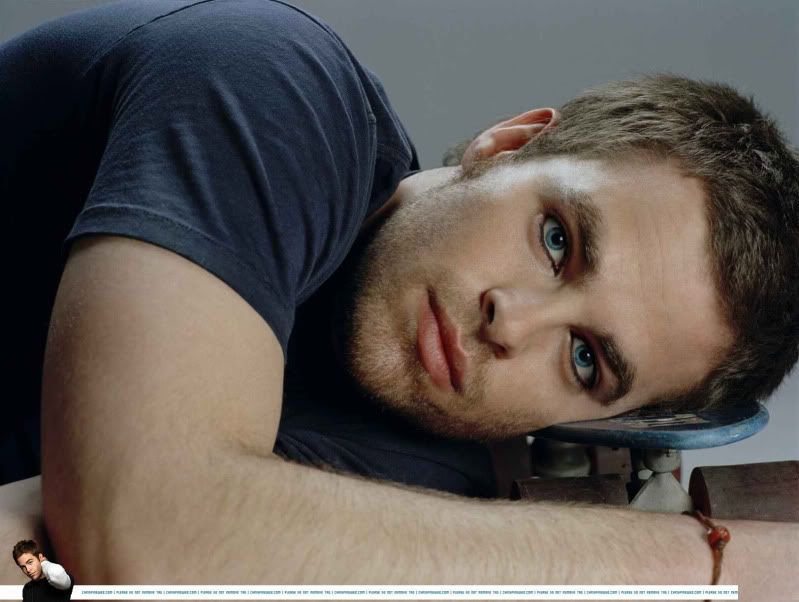 ...whoa! *stares for a while*
Here are some icons of the above for you:



Comment and credit if using. Enjoy! Zach and Karl
and maybe Zoe and Anton and David Tennant
are coming soon. :D
Hi all!
Current Mood:

blah

Current Music:

Fire On The Mountain - The Vancouver 2010 Orchestra