Here's the originals: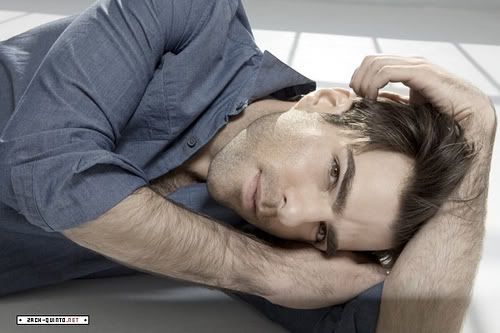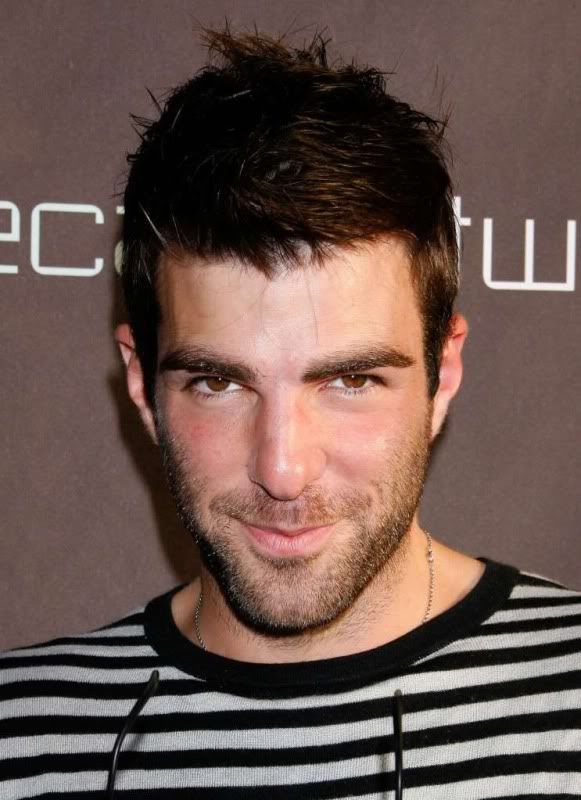 (had to include the first one because it sort of matches Chris'! xD)
and after he's worked makeup magic...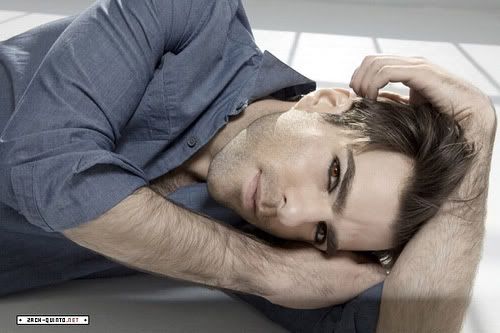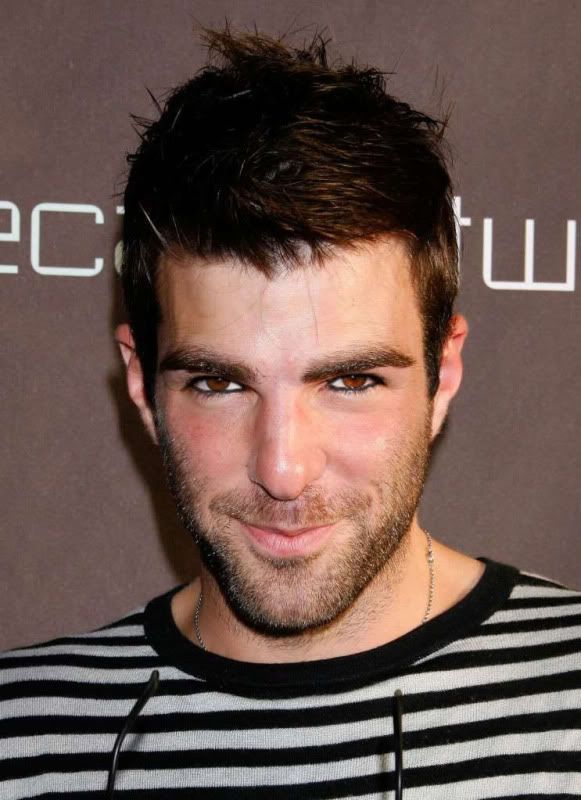 Here are some icons, whee:




comment | credit if using- thanks!
So here's Zach's first guyliner post! I say first because I wasn't really happy with any of the stock images I had for him...anybody know where I could find more hi-res ones?
Current Mood:

sleepy

Current Music:

card sharks in a german accent with this woman flirting with bob eubanks