ilmatarlady
, and icons for (almost) all!
Without further ado...
Orignals:
After he hits the makeup trailer...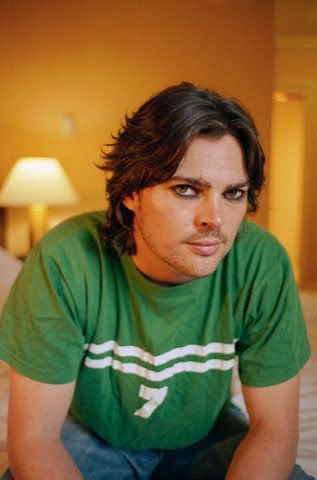 That sepia tone really adds to it..hm. I'm going to look for larger pictures when I get up, and post them as well.
But first,
have
some
more
Zach in guyliner!
Icons of all the above:
If you'd like text on these that you don't see here, just let me know in a comment and I'll be happy to help! comment | credit if using, thanks!


(PS- the song this says I'm listening to is really fantastic- you should check it out!)
So today we have...two photos of Karl I found on my hard drive, and some more photos of Zach I did for
Current Mood:

sleepy

Current Music:

Stars and the Moon - Audra McDonald